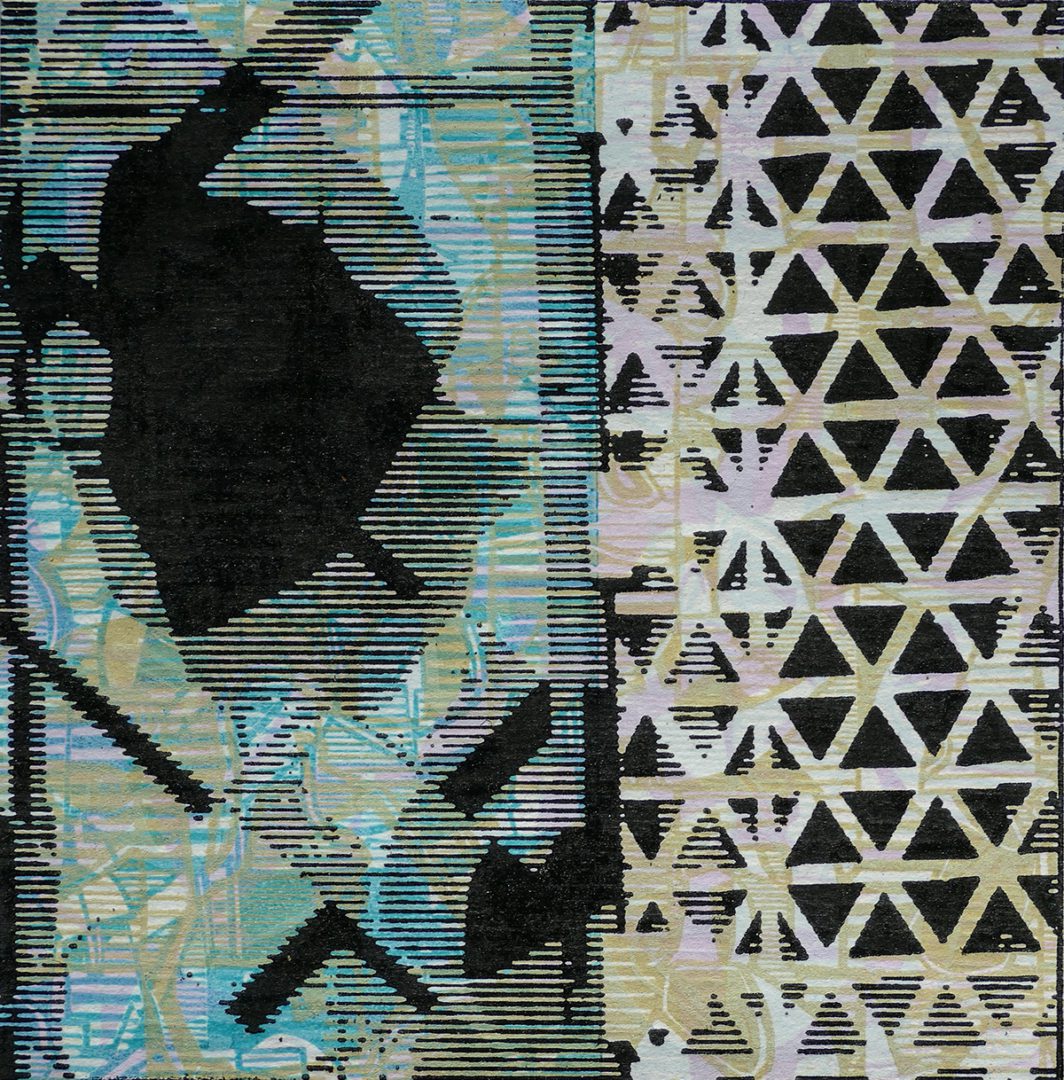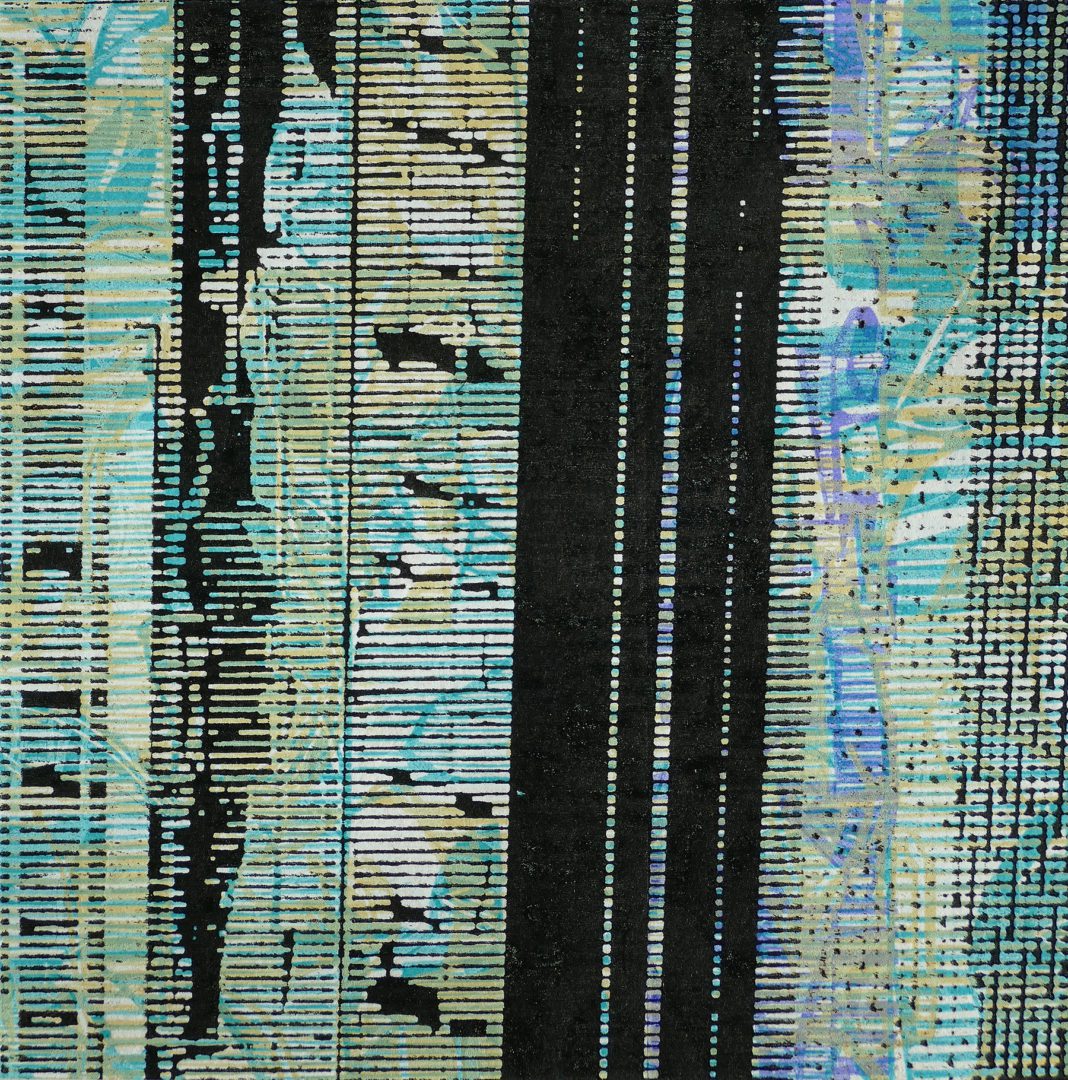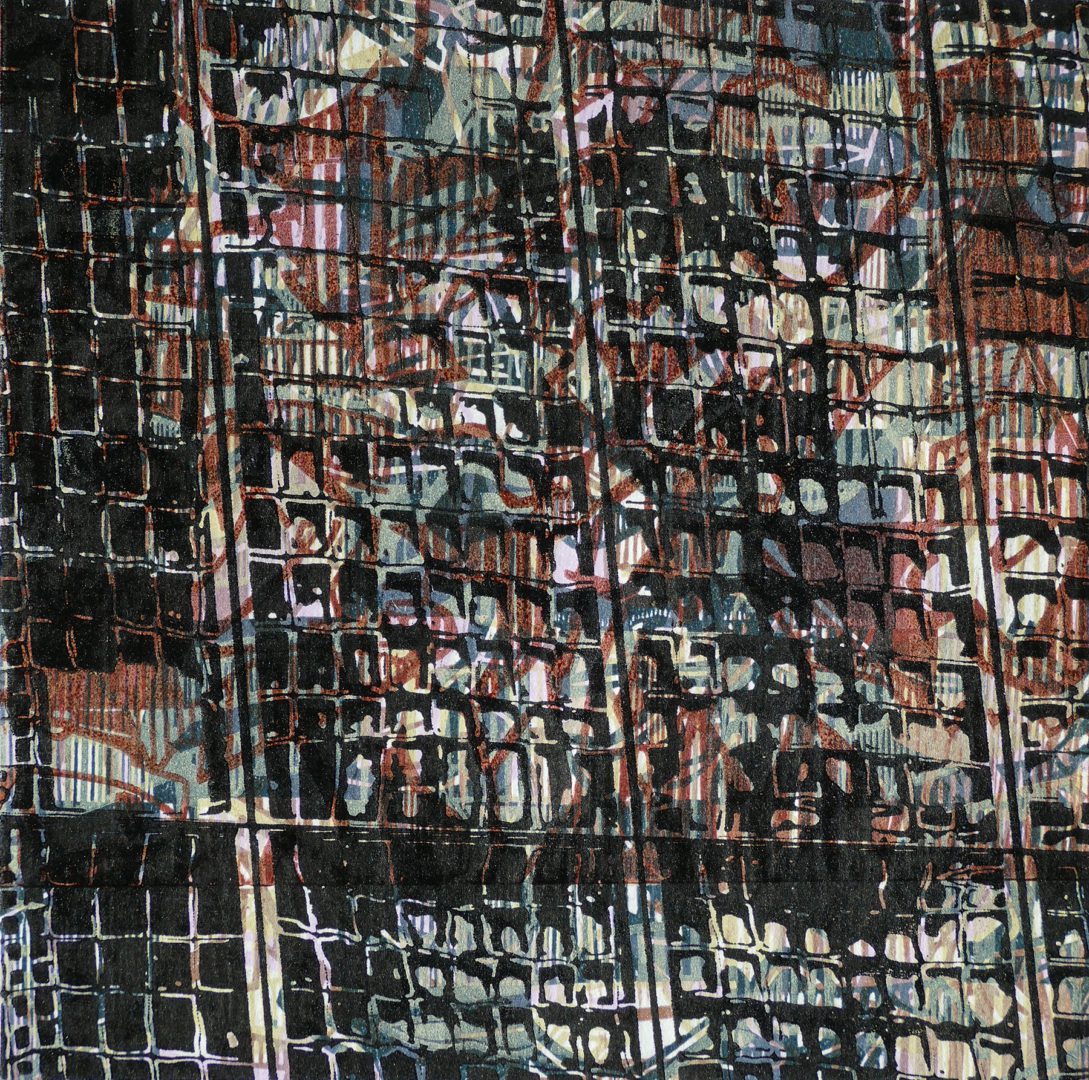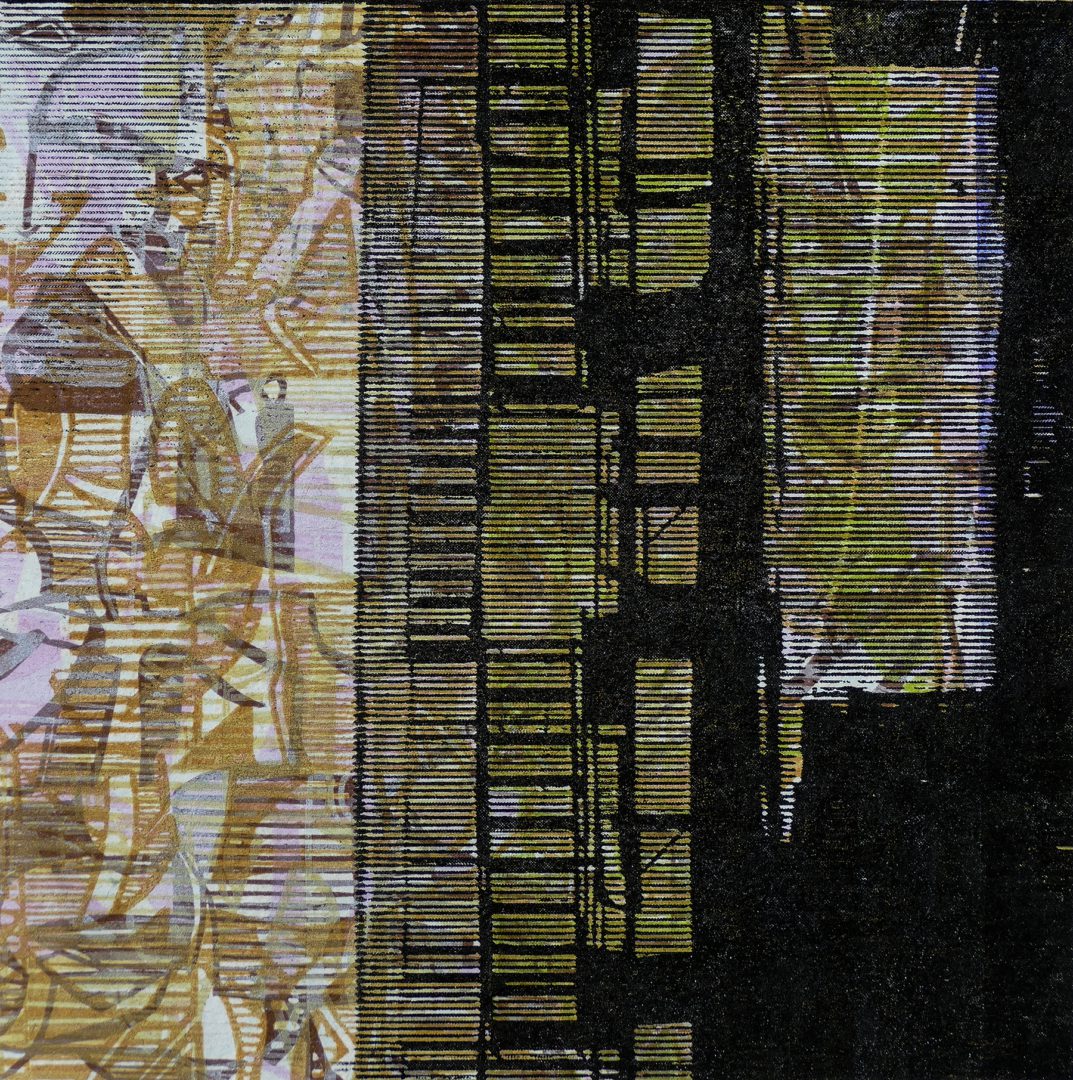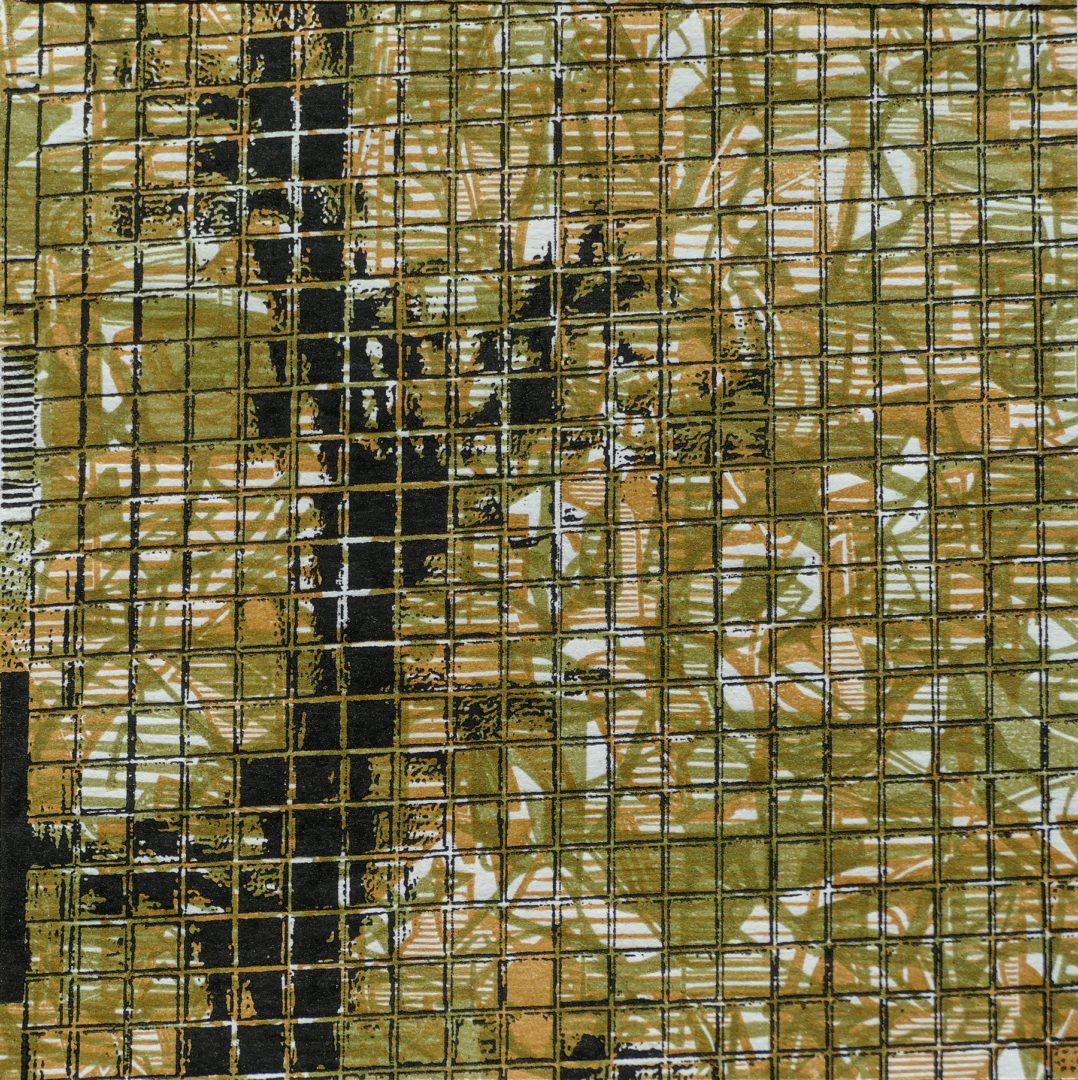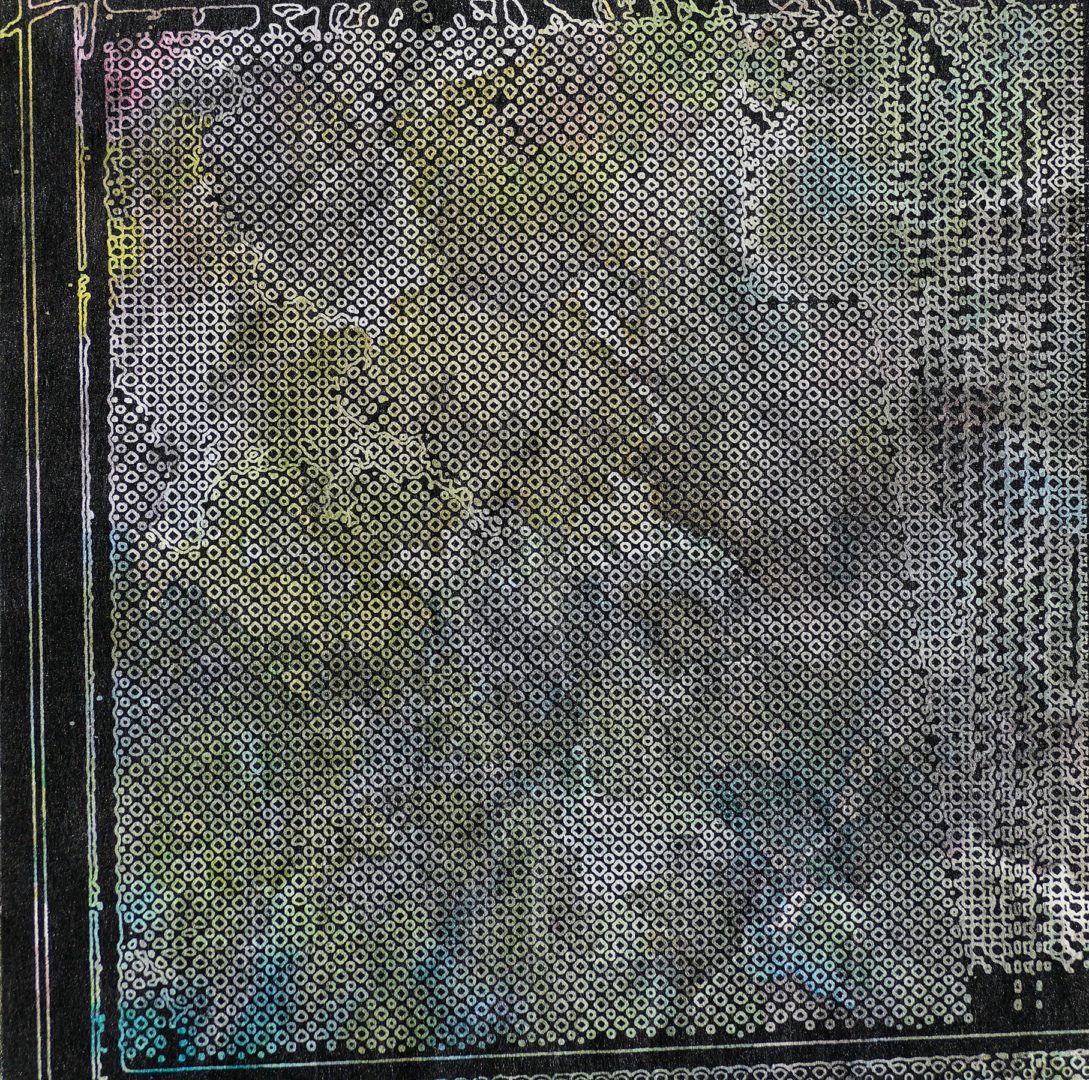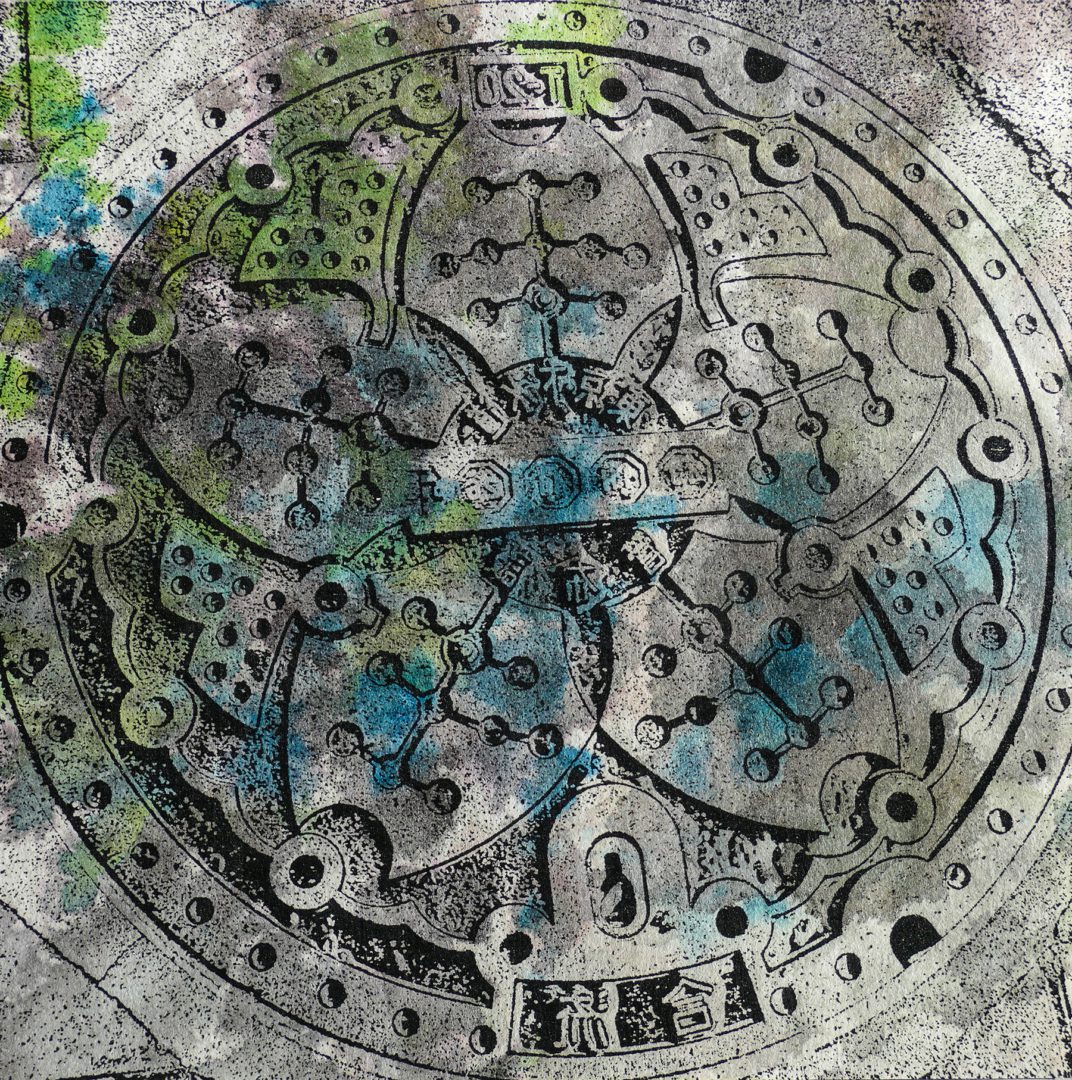 MA, the Japanese word for space, alludes to the idea of time/space, expressing an awareness of place through order and multiple senses. It is an experience created by the imagination and spirit of the moment, going beyond a way of seeing and becoming a way of life.  MA is the space between objects, the silence between sounds and the stillness between movements.
MA coordinates movement from one place to another.  When one moves though a space, the same space is divided invisibly by one's own movements and breathing.  This concept is elegantly alluded to in the prints of Hiroshige (1797-1858) in his two series of woodcut prints describing the road connecting Kyoto with Edo, (now Tokyo), the Tokaido, which was punctuated by fifty-three stops.  These way stations were specifically placed, so that each stop offered an enchanting view and their relative positions which set a pace for negotiating the long trip.  Hiroshige's prints documented these stops, mapping a guide for sightseeing.
Capturing MAgic explore's a visual journey, analyzing the interaction and the voids between geometric and organic forms.  My woodcut prints, made in response to my search, look for the tension found within repeated forms and the shapes adjacent to them by honing in on buildings and urban objects located in Tokyo, Shanghai, New York, London and Boston.  By enlarging sections in order to emphasize the simplicity of formal relationships and including patterns made through rhythmic repeated shapes, I hope to show movement, time and through the images themselves, memory.  There are no way stations on my highway, just time to reflect on beauty, space and pattern.